Snap Happy
COMEDY WILDLIFE PHOTOGRAPHY AWARDS 2020 FINALISTS REVEALED
The global on-line photography competition known as the 'Comedy Wildlife Photography Awards' have just announced their top 44 images for 2020. Showcasing funny images of the earth's most amazing wildlife, the competition aims to highlight the extremely important message of wildlife conservation in an engaging and positive way.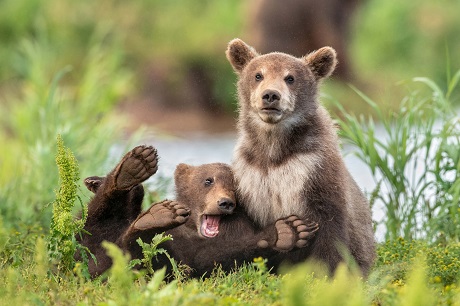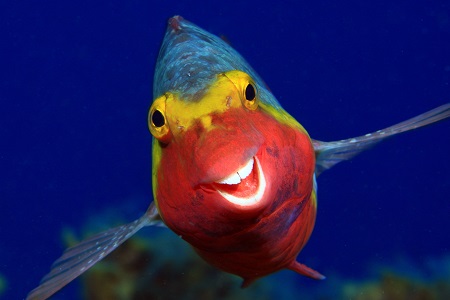 This year's entrants include a seriously smiley fish, a muppet looking damsel fly and photo-bombing giraffe as well as a really varied and colourful selection of animals and birds around the world!
Supported by a range of sponsors and partners including The Born Free Foundation, Affinity photo, Amazing Internet, Think Tank, Alex Walker's Serian, Spectrum Photo and Nikon, the holder of the top image (announced on 22nd October 2020) will win an incredible one-week safari with Alex Walker's Serian in the Masai Mara, Kenya as well as a unique handmade trophy from the Art Garage in Dar es Salaam, Tanzania.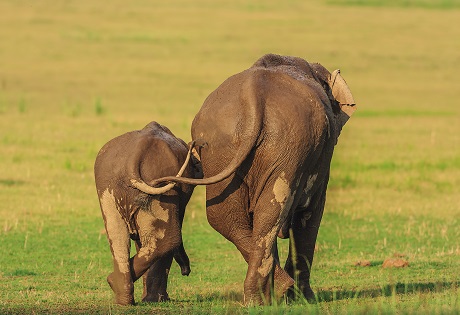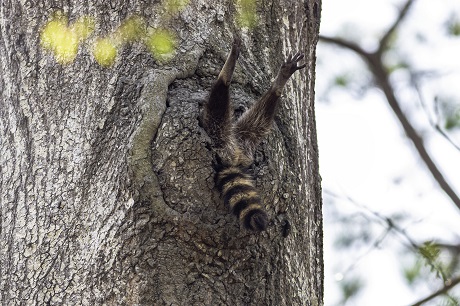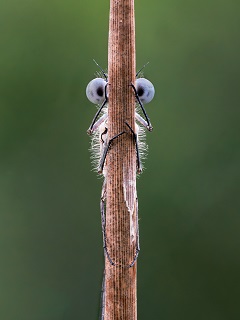 There will also be a number of Category winners and the People's Choice Award, where you cast your vote for their winner. To see all the wonderful finalists and to take part, click HERE - you could also be in with a chance of winning a brand new iPad.