Royal Stamp of Approval
NEW STAMPS FROM THE ROYAL MAIL CELEBRATE THE UK'S 'BRILLIANT BUGS'
This October, the Royal Mail has released six stamps entitled 'Brilliant Bugs', in celebration of the diversity of some of the UK's pollinators. Illustrated by acclaimed wildlife artist, Richard Lewington, there are six stamps in the set which include some 'often overlooked' pollinators such as moths, beetles, hoverflies and wasps, each painted on the type of flower that it usually visits.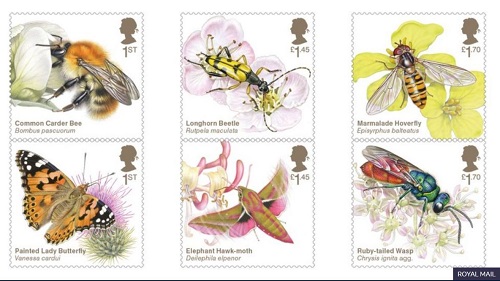 The insects depicted include the Common Carder Bee, the Elephant Hawk Moth, the Longhorn Beetle, the Marmalade Hoverfly, the metallic Ruby-tailed Wasp and the Painted Lady Butterfly.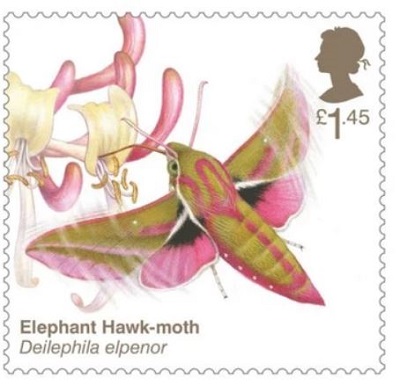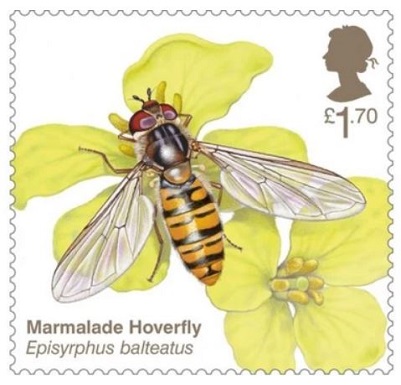 The stamps are available to buy from the Royal Mail as a set, as well as in a presentation pack, as postcards and framed.