'Seeing' things clearly
WORLD'S FIRST PLASTIC-FREE VISORS TO SAVE PEOPLE AND PLANET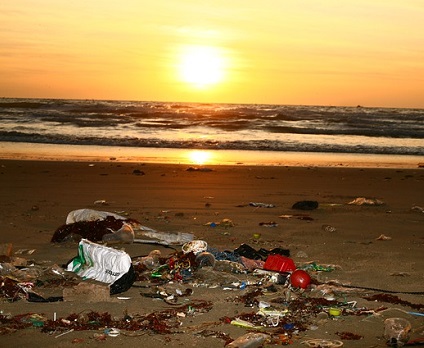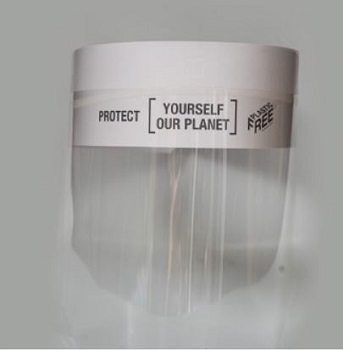 Since the outbreak of the coronavirus, images of discarded plastic PPE around landfill and on beaches have become increasingly common but the world's first plastic-free PPE protective equipment has been launched today (3rd June 2020) by campaign group 'A Plastic Planet' in a bid to assist the fight against the virus without harming the environment.
Working with sustainable packaging creators Reelbrands and Transcend Packaging, more than one million lightweight, transparent, mist-free, plastic-free REELshield Visors are going to be produced each week. They are made from FSC paper board and PEFC cellulose from wood pulp, are recyclable are home compostable and their price is around the same as the plastic equivalent. NHS providers have already placed orders and innovating recycling company TerraCycle will collect used visors from dedicated disposal bins to be recycled or composted.
Sian Sutherland, co-founder of A Plastic Planet, said: "No-one wants to compromise the safety of employees and the public; but the plastic PPE visors are used once and then exist for centuries, polluting our planet. We wanted to lead by example and show that we can protect ourselves and protect our planet ...We can no longer sacrifice nature without consequence."
Science and Wildlife TV presenter Liz Bonnin, added: "Considering the plastic pollution crisis we are still battling, and the lessons we are learning from this pandemic about the need to work with nature instead of against it, Plastic Free PPE can help to protect us without further damaging the planet."
In order to create worldwide access to the plastic-free equipment, the creators are working with Augment Bionics to create supplies for charities in East and South Africa, whilst manufacturing plans in the US are also underway.