'Net' gain for the ocean
MSC AWARDS FUNDS TO TACKLE ABANDONED FISHING GEAR AND PROTECT THREATENED SPECIES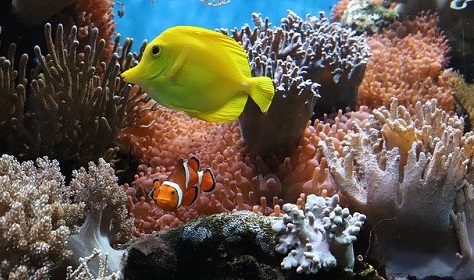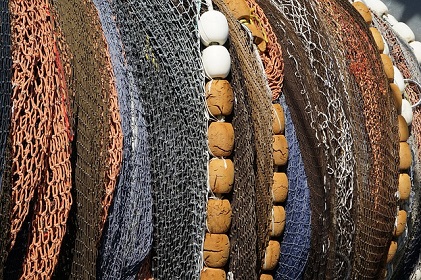 The Marine Stewardship Council (MSC) has awarded grants, totalling more than £650,000 to support research projects around the world working to protect our oceans.
Supporting seven scientific research projects, The MSC's Ocean Stewardship Fund 2020 have this year prioritised tackling abandoned fishing gear, known as 'ghost gear' and initiatives which look into the impacts of fishing on endangered, threatened and protected species.
A project run by the University of Windsor, for example, will look at measures to protect the world's longest living vertebrate, the Greenland shark. Other projects include trialling a smartphone app to register the movement of threatened species; testing electronic monitoring devices to mitigate seabird interaction; and protecting coral reefs from 'ghost gear'.
Eight fisheries at different stages of sustainability will also receive funding. They include those in the early stages of improving their sustainability - particularly those in the Global South - as well as fisheries that have already achieved MSC certification. (The blue MSC certification logo is instantly recognised in supermarkets and restaurants to signify that seafood comes from fisheries which have been independently scrutinised by experts as meeting internationally recognised standards of best practice in sustainable fishing.)
The Ocean Stewardship Fund is dedicated to accelerating progress in sustainable fishing and contributes towards the delivery of the UN Sustainable Development Goal 14, Life Below Water.