Law instead of disorder
STATE OF NATURE CAMPAIGN ASKS PM TO DELIVER ON PROMISES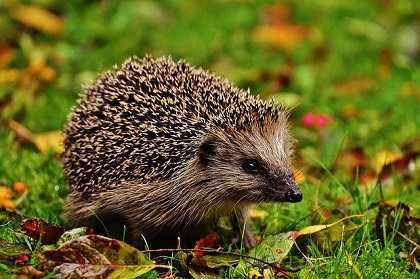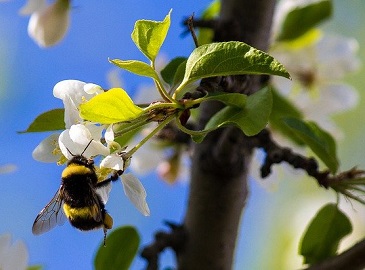 As you probably already know, almost half of the UK's wildlife is in long term decline and 15% of our species currently faces extinction. But 'The Wildlife and Countryside Link Coalition' hope to turn all of that around, by making England the first country to set targets in law, for the recovery of our natural world.
Today (1st March 2021), sees the launch of the coalitions #StateofNature campaign asking for an amendment to the Environment Bill that will set a legally binding target to reverse the loss of nature in England by 2030 and they're asking the public to show their support for nature by signing their petition - aiming for 250,000 signatures.
The Environment Bill, which has been delayed in Parliament for a third time, is expected to begin progress again through the House of Lords in May and the coalition, consisting of over 50 conservation and faith groups from A-Z (ARocha to ZSL) as well as celebrities and political figures, are calling on the government to strengthen this Environment Bill with a State of Nature target. They are asking the Prime Minister to deliver on promises to protect nature in law. This is vital to ensure promises are actually delivered and that struggling species like hedgehogs, turtle doves, puffins, dolphins, bees, butterflies, newts, bats, rare orchids and cornflowers can thrive again .
In an open letter to the Prime Minister the coalition has urged him to close the commitment gap between the UK's actions abroad and domestic action on nature's decline.
Beccy Speight, chief executive of the RSPB said: "The situation is incredibly urgent. Nature in the UK is in freefall - we are losing species and the habitat they need every year. We also know that a restored and healthy natural world underpins a resilient economy, something we need as we recover from a disease generated through our appalling treatment of the natural world. Actions not just words are now required."
Described by the coalition as a 'once in a generation chance to get legally binding protections for nature', you can show your support and help persuade the Prime Minister to put this vital wildlife protection into law, by reading more and signing HERE.