Cut the crap
WORLD LEADERS OUT-DO EACH OTHER WITH CLIMATE BOASTS ON EARTH DAY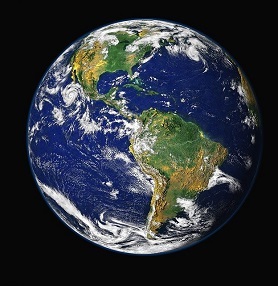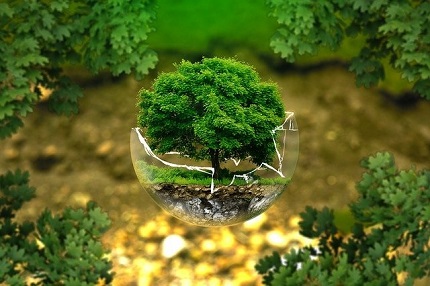 This year's Earth Day saw people around the world uniting on Earth Day (22nd April 2021) in a variety of ways around this year's theme of 'Restoring our Earth'. Ahead of US President Joe Biden's hosting of a two-day virtual summit timed around Earth Day to shine an international spotlight on the issue of climate change, Greta Thunberg sent a message that audiences shouldn't be fooled by the 'bullshit' and 'empty rhetoric' of the 40 leaders present from countries around the world. And to to emphasize the point Extinction Rebellion dumped cow manure outside the White House.
But as Jo Biden announced the halving of emissions by 2030 warning "the cost of inaction keeps mounting", others including Russia boasted of their efforts to tackle climate issues and some - including Canada, China and Japan - made new pledges to cut emissions. After deforestation has soared in Brazil, Jair Bolsonaro changed his tone on climate change, saying the country will be at the "forefront" of action and India's Narendra Modi called for the world to go "back to basics" on tackling climate change.
The summit was a crucial step in galvanising world leaders to increase the ambition of their greenhouse gas emission targets ahead of United Nations COP26 in Glasgow in November but there's still a lot to do. As COP 26 President Alok Sharma asked as he addressed Joe Biden's climate summit, "The key question is have we collectively done enough as a global community? The answer to that question is still no, not yet." He also said "the decisions being made today are absolutely critical and the warning lights are flashing bright red". As UN Secretary-General, Antonio Guterres, reminded countries at the conclusion of the Biden Summit, this is a "make-or-break year for people and planet."
Meanwhile parallel to the Biden Administration's global climate summit, EARTHDAY organised its second Earth Day Live digital event, with workshops, panel discussions, and special performances focused on Restore Our Earth, covering natural processes, emerging green technologies, and innovative thinking that can restore the world's ecosystems. And here and at events all aroud the globe, grassroots activists, non-profit innovators, thought leaders, industry leaders, artists, musicians, influencers, and the leaders of tomorrow gathered to collaborate and act in positive ways.
Other highlights included global youth and education climate summits, and a Guinness World Record set by a Thai temple lighting 330,000 candles in the shape of the Earth to spread the light of dharma into the hearts of those around the world so people are reminded to protect the earth. It's estimated amongst 300,000 monks and devotees joined in the mediation via zoom. You can watch below:-