Masked Hero
NEWT'S STYLISH FACE COVERINGS ARE MADE FROM RECYCLED BOTTLES ...
Fast becoming the latest fashion accessory, London based sustainable retailer Newt, are already ahead of the curve with a selection of masks made from 100% recycled plastic bottles. Their first batch sold out in 72 hours! The bright, fun reversible print designs are based around artwork from Founder, Natalie Newton's, grandmother, which are already in use in their collection of men's and women's shirts (there's even an 'Eye of Newt' design), each one re-using 10 plastic bottles destined for landfill or the oceans. The vibrant, colourful fabric is printed in Worchestershire using non-toxic inks and zero-waste sublimation printing.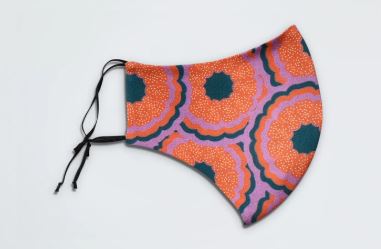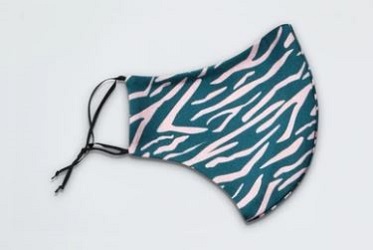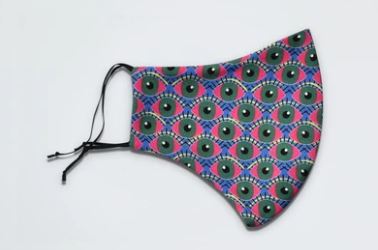 In recognition of the fact that there are enough plastic bottles in the world to clothe the entire population for the rest of our lives and committed to minimising their impact on the environment, Newt not only make all their collections from recycled materials but all their packaging is fully recyclable or compostable. Even the shirt buttons are made from Corozo nut, from Tagua Palm trees which fall naturally and are both durable and biodegradable.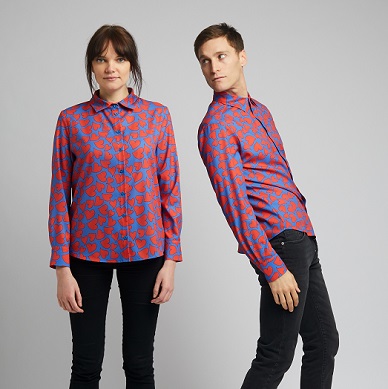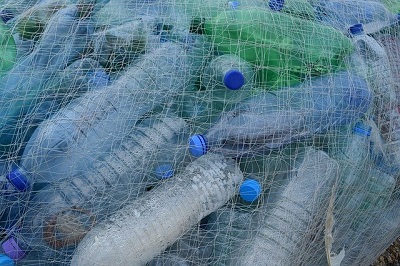 So if you want to be a 'smooth' newt and choose nature, fun, function and fashion, this must also be the most sustainable way to go.
Visit Newt London for more information and to view the range of masks, shirts and hair scrunchies.