A 'Taste' for Conservation
Pinewood Gin is a Tonic for Trees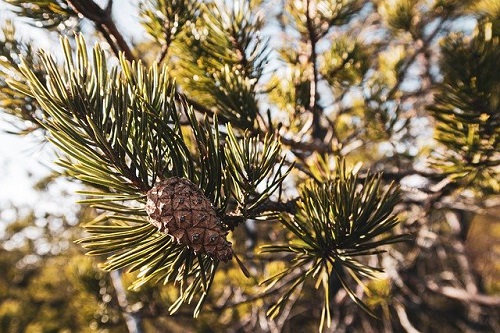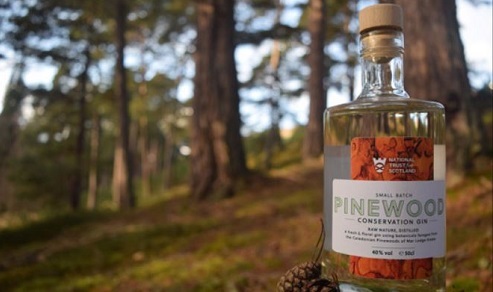 If you like your gin, then you may be interested in a new eco-friendly version, flavoured with botanicals gathered at the Mar Lodge Estate, in the heart of the Cairngorms National Park, in order to raise funds to ensure the protection, restoration and expansion of Pinewood trees.
Pinewoods, which support a variety of wildlife, have been threatened with historic heavy grazing and timber clearance and the gin was the brainchild of Shaila Rao, ecologist of Mar Lodge which recently celebrated the 25th anniversary of the National Trust taking on the estate and working to protect and restore the ancient forests there. Working with the local distillery Glenshee Craft Distillers, the Pinewood Conservation Gin uses botanicals from the Mar Lodge Pinewoods themselves, hand-picked by the staff as well as juniper, birch leaves, bog myrtle, wood sorrel and bilberries. It's said to have a floral nose, a herbaceous, savoury body, and a warming honey-rich sweetness to the taste.
You can buy Pinewood Gin online at the National Trust for Scotland, priced at £32 per 500ml.