Wednesday 4th December 2019: Wildlife Conservation Day
Help raise awareness about the plight of the world's wildlife and stamp out wildlife crime. Spread posts on social media or buy recycled and FSC Christmas cards that support nature and conservation charities. You can also avoid Christmas cards entirely and send E-cards from Friends of the Earth or The Rainforest Foundation UK.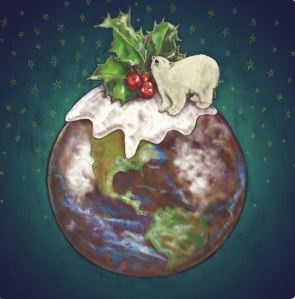 Rainforests are home to over 80% of the Worlds' terrestrial species, you can help protect them whilst combating climate change by changing your gas and electricity supplier to Ecotricity - a gold standard green supplier with 100% of its electricity from renewable sources. The Rainforest Foundation UK will also receive a donation from your switch.