Wednesday 11th December 2019: International Mountain Day
John Muir once wrote, "The mountains are calling and off I must go ..."
He also wrote these words, which are a lovely reminder of the calm we could all do with in the current busy rush up to Christmas:-
"Climb the mountains and get their good tidings. Nature's peace will flow into you as sunshine flows into trees. The winds will blow their own freshness into you, and the storms their energy, while cares will drop away from you like the leaves of Autumn."
Did you know that Snow leopards are often referred to as the Ghosts of the Mountain? The elusive big cats that reign amongst the peaks of the Himalayas, are listed as endangered on the IUCN Red List. Considered sacred by the people who live there, their presence also indicates a healthy ecosystem.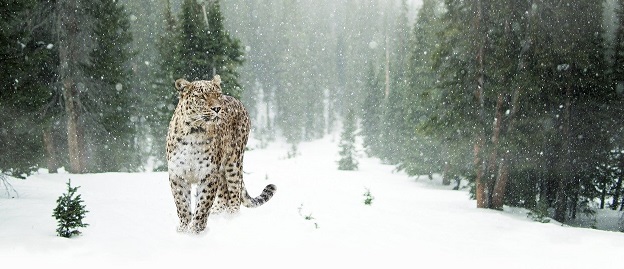 You might like to support the work of the Snow Leopard Trust whilst looking stylish and staying warm this Christmas by treating yourself and/or loved ones to a camel wool knit cap and some fingerless gloves that are handmade by local communities, supporting families where the snow leopards live.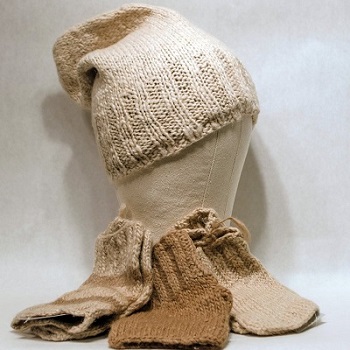 Happy walking wherever you may roam.