Tuesday 3rd December 2019: Start of the Big Give Christmas Challenge
Stuck trying to find a present for a teacher at the end of term?The Big Give Christmas Challenge, running from today until 10th December 2019, is the UK's biggest online matched funding event, with every donation doubled, so your gift will have twice the impact. Many charities are taking part and some with an education theme. This year A Rocha International, which engages communities in nature conservation, is hoping to raise £37,000 to support their global environment education programme so why not give a donation on their behalf or look at some of their gifts with a difference from planting trees in the desert in Peru to purchasing land to protect endangered owls in Kenya?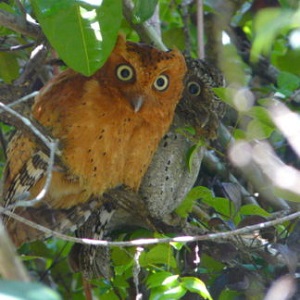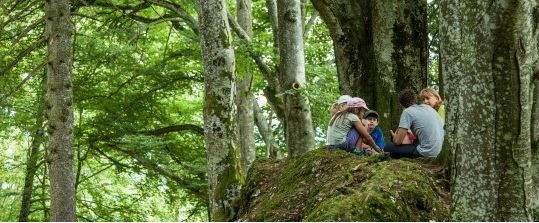 Meanwhile the 'buzzword' for sharing knowledge about bee-care is Monmouth based 'Bees for Development'. They tackle poverty, whilst retaining bio-diversity, in developing countries with low-cost sustainable bee-keeping and are hoping to raise £80,000 to save bees from pesticides in Ethiopia. Donate to them during The Big Give Here.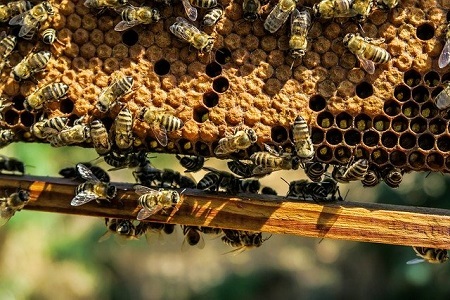 If you'd like your own swarm of wild honey bees in your garden, you must ensure that you have a bee house that is just the right size for them. Place this lovely one from the same charity (which would also make a fantastic family present)on a wall, tree or flat roof today and you might have welcome spring visitors moving in! The bees need no looking after and will use their own stores of honey over next winter.