Tuesday 24th December 2019 – Christmas Eve
As you hang up your old, recycled sock for Santa and listen out for him coming down the chimney you may like to contemplate having a green roof - they've been traditionally used for centuries to insulate and waterproof buildings, but the charity Buglife is currently championing these living coverings as a way of making more habitats for bugs. Our insect populations are in crisis and urgent action is needed to halt their decline. You can read more about Buglife's living roof project and also help them by taking part in their B-lines project. B-Lines are a network of routes running through the countryside and towns linking the best of our existing sites. By creating a B-Line in your area you can actively help fill in the B-Lines by providing wildflower rich areas and vital insect corridors for them to live and move more freely.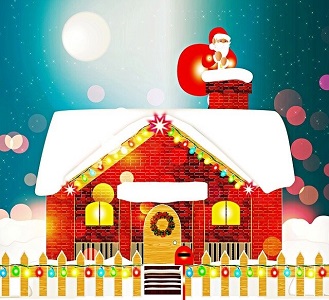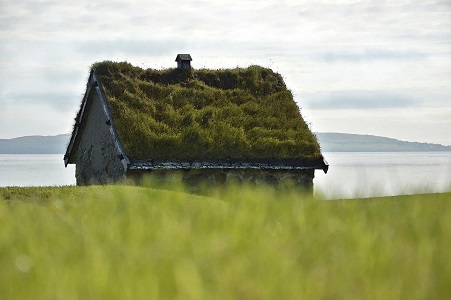 You can also buy wildflower seeds from a variety of different places - for these and other green, natural gifts for you and surrounding wildlife you can visit the Eden Project Shop on-line. Everything is natural, from bamboo toothbrushes to razors, natural deodorant balm to shampoo bars, the only plastic to be found is recycled from the ocean into items like their ocean garden chairs!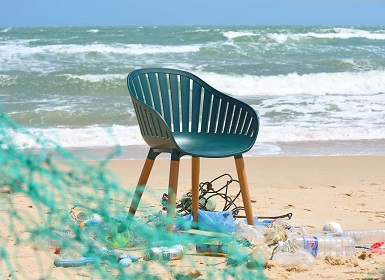 Meanwhile the Natural History Museum has individual tins of seedballs for bats, beetles and birds and a classic collection offering seeds for various meadow mixes and butterflies.