Sunday 8th December 2019: Christmas Bake-off
This weekend is perfect weather for baking! Why not think about making some low carbon, home-made, edible Christmas gifts that will be good for you and the planet - spice some nuts, infuse some oils and vinegars, boil up some chutney and apple sauces or whisk up some biscuits.
And as you finish the staples in your kitchen cupboard or realise you need to pop out to get some more locally sourced ingredients, you can also avoid any plastic packaging by visiting a local 'green' grocery store in your area that also offers refillable food, baking supplies and household items. The supermarkets are also catching on and some are already making changes, many of them because of the individual actions of ordinary shoppers like you and me. You can read how the supermarkets are currently doing and join over 1.5 million people, encouraging them to take further action to 'ditch pointless plastic', by signing this petition.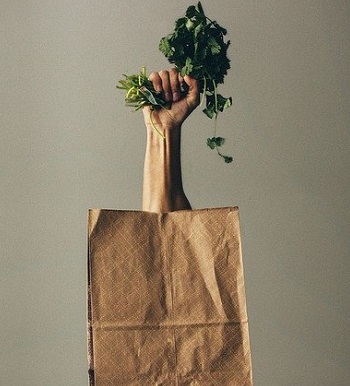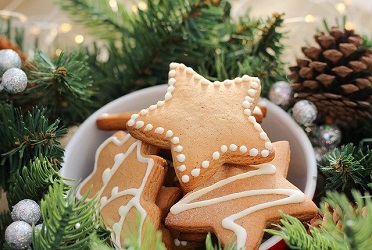 In the meantime here's a recipe for some special Christmas Chutney:-
- 900kg of cooking apples
- 700kg of pears
- 85g of dates/prunes
- 450g of onions
- 225g sugar
- 570ml of cider vinegar
- 5 tbsp water
- 1 tsp salt
- 1 tsp ground cinnamon
- 1 tsp cayenne powder
- A splash or two (or three!) of Port
1) Chop the onions and place with the water in a large, heavy bottomed pan. Bring to the boil and simmer until soft. Add the peeled and chopped apples and pears and continue cooking gently for 15-20 minutes. Then add the dates or prunes, the salt, spices and half of the vinegar, stirring occasionally until the mixture thickens.
2) Add the sugar and the rest of the vinegar, along with the Port, stirring until the sugar dissolves and continue to simmer until the chutney becomes really thick. When ready, pot and seal in old jam jars and leave to mature for a couple of weeks, just in time for Christmas!