Straight from the horse's mouth
HAVE YOUR SAY TO ENSURE UK ANIMAL PROTECTION BEFORE IT'S TOO LATE ...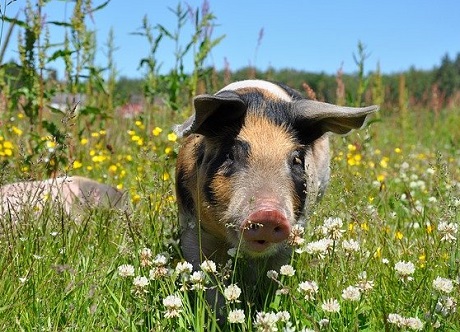 From 1st January 2021 UK law may not recognise that animals can think or feel. The Government said it would protect the legal status of animal sentience after Brexit but it's failed to act and we're almost out of time. Please demand legislation NOW by signing here.
It's important that we recognise animals intelligence, behaviour and feelings, not only on moral and compassionate grounds, which should be enough, but because industrial-type farming often fails to appreciate animals' needs and their capacity to suffer - meaning that they are already routinely subjected to pain and deprivation and have little or no opportunity to carry out the natural behaviours which are so important to them.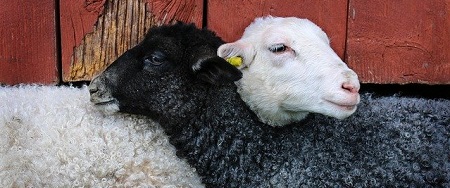 As Compassion in World Farming says, "It is urgent that farming systems and practices adopt methods which recognise animal sentience and pay full regard to the animals' needs." Click here to sign and for more information.