Saturday 7th December 2019: 'Tis the Season to be Jolly
Be festive and wildlife-friendly as you make merry...
This wildlife print bamboo travel mug is perfect for seasonal mulled wine, whilst at the same time raising vital funds for the amazing work of Secret World Wildlife Rescue Centre in Somerset, who treat, rehabilitate and release injured wildlife.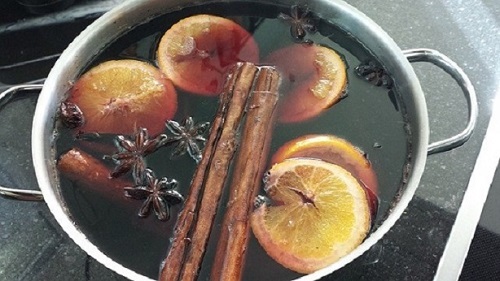 Alternatively you can help them continue their annual vital treatment and care for over 5,000 animals in distress a year (until they can be released to the wild) by adopting an otter, badger, fox, owl, deer or hedgehog for someone that's more tricky to buy a gift for.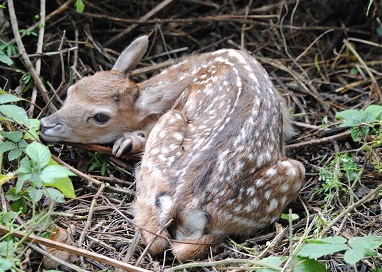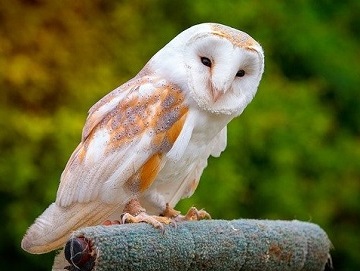 And don't forget to continue looking out for hedgehogs in your garden that are drifting in and out of hibernation because of low weight and fluctuating temperatures. If you've found one and are concerned, the British Hedgehog Preservation Society offer some invaluable advice and they can also put you in touch with someone in your area who should be able to help.