New beginnings
PLANTING NEW SEEDS OF HOPE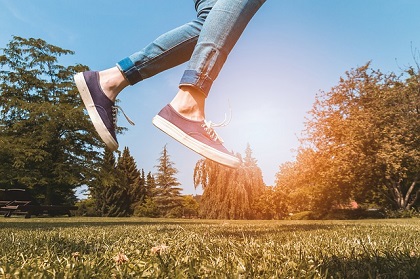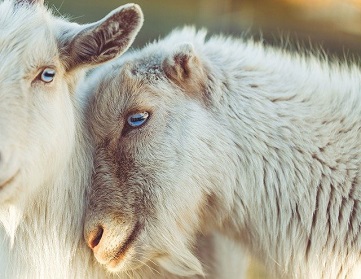 Did you know that the number one New Year's resolution is 'exercise'? Instead for focusing on the physical variety, how about we exercise more consideration for how our actions impact the environment and help grow new shoots of ideas around us? This doesn't have to be 'boring', 'tedious' or 'restricting', but instead, the more we discover about the health of the air, water, soil and wildlife around where we live, the more we're more likely to want to get more involved in protecting it and also sharing the wonders of nature with others.
You may have already made some resolutions of your own for 2022 but if you need some help with ideas, the UK environment charity, 'Green Christian', have a really inspiring page of suggestions. Some of these are really life-changing and radical - from buying nothing new for a year (apart from food/consumables) to taking elderly people on nature trips, asking a milkman to deliver your milk again (to reduce plastic waste) to mastering the magic of mosses, moths, mammals and more marvels of nature! For more ideas from them, please click HERE.
New Year Plant Hunt
Whether you're an experienced naturalist or an absolute beginner, you can also take part in the New Year Plant Hunt and record how many plants you can find in bloom in your area in midwinter. Organised by the Botanical Society of Britain and Ireland, between 1st-4th January 2022, your research will be helping build up a clearer picture of how our wildflowers are responding to changes in autumn and winter weather patterns. For more information click Here.
However you choose to live in the year ahead, wishing you all a happy, healthy and green new year full of love for all the animals, birds, insects, fauna and flora with which we share our homes ...