Nature's Advent - Wednesday 18th December 2019
Jingle Bells, Jingle Bells, Jingle all the way ...
Treat yourself and your loved ones to a host of musical instruments with the wonders of nature, but inside with an 80 piece orchestra playing a score by Hans Zimmer! Seven World's One Planet may now have finished on the BBC but at their live event in May 2020 you will be party to the very best footage and music from BBC One's most-watched factual TV show for 2019. The series took a staggering 1,500 people over 4 years to make, including 92 film shoots across 41 countries. Accompanying the footage on screen, the emotive score is by Hans Zimmer and Jacob Shea for Bleeding Fingers Music, performed by the renowned City of Prague Philharmonic Orchestra. It will also feature the captivating song 'Out There', produced specifically for the series by Zimmer and the multi-award winning artist SIA. You can contact the website/box office here.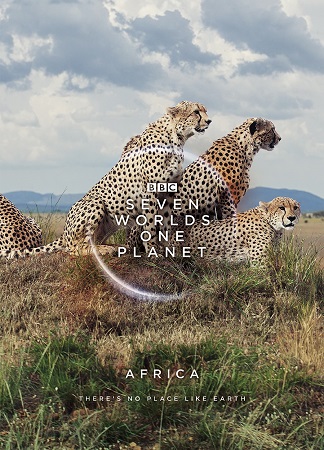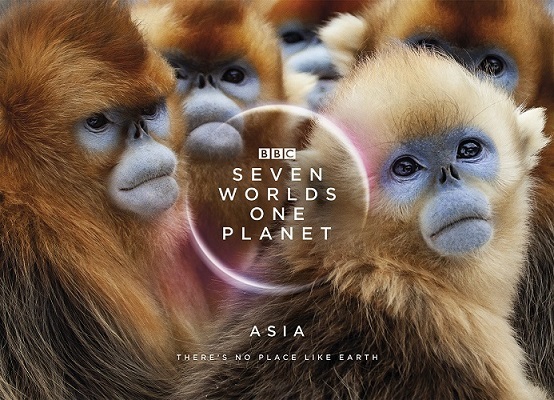 Meanwhile Planet Earth II Live's series of concerts next year, presented by Liz Bonin, will also be a visual and audible treat! Find more information and links for tickets here.