Nature's Advent - Tuesday 10th December 2019:
Little donkey, little donkey, on the dusty road ...
'Little donkey, little donkey, on the dusty road
Got to keep on plodding onwards with your precious load
Been a long time, little donkey, through the winters night
don't give up now, little donkey,
Bethlehems in sight.'
You can sponsor a horse or donkey from the small, but really effective, UK registered charity, the Gambia Horse and Donkey Trust which provides veterinary support and training to people who own working animals in the Gambia and you will be helping them in the running costs of the incredible work they do to address poverty and animal welfare issues. Or buy a meaningful gift such as a £5 bit (local bits cut and disfigure their mouths and tongues), or an injection (£10) for immediate pain relief or maybe consider spending £22 for a cart of hay for them to enjoy on Christmas day?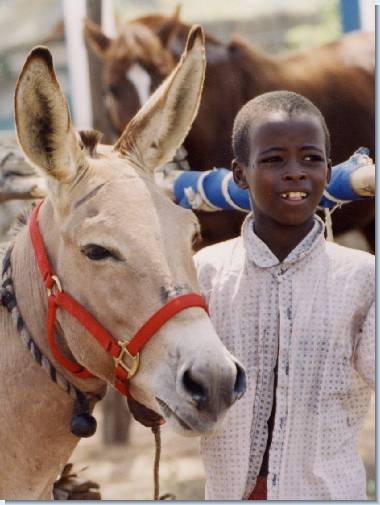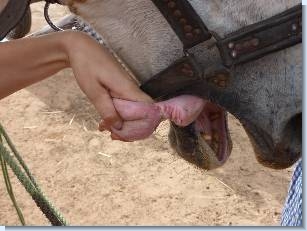 Did you know that donkeys across the world share one mysterious feature? They have a dark cross on their backs, running down their spines and across their shoulders. You can enrich your own experience of Christmas by seeing Wintershall's wonderful resident Donkey, 'Chester' playing his star role in the Nativity as he carries 'Mary' through the fields of the Surrey Hills to the stable in Bethlehem, also on the Wintershall Estate, from 18th-22nd December 2019. Click here for further information and tickets.