Nature's Advent - Saturday 14th December 2019:
No one can promise that if you kiss a frog under the mistletoe this Christmas, he will turn into a handsome prince! But think about your garden today, keep fresh water supplies topped up for wildlife and break any ice on your pond.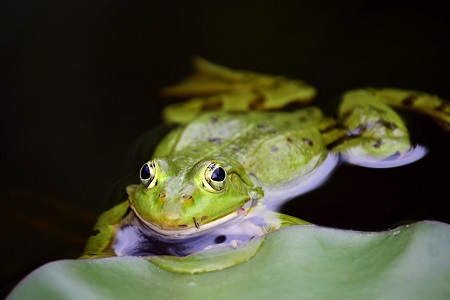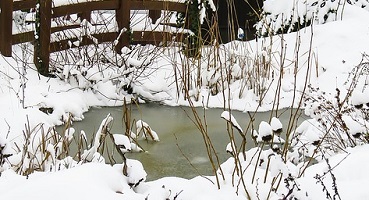 And if you're looking for a gift with a difference, why not purchase one of animal sculptor Suzie Marsh's bronze hippo heads modelled on some of the Turgwe Hippos in Zimbabwe and you'll be raising money to support the amazing work of the Save the Hippo Trust at the same time? They'll also make great launching pads for frogs and toads in the spring.