Nature's Advent - Monday 2nd December 2019:
On the second day of Christmas my true love gave to me: Two Turtle Doves ...
Turtle doves are the UK's fastest declining bird species suffering a 94% population decline since 1995 and they're threatened with global extinction. They breed in the east and southeast of England between April- September before migrating 5,000 miles to winter in Sub-Saharan Africa. Research shows that the loss of habitat in England is the biggest factor driving their declines here.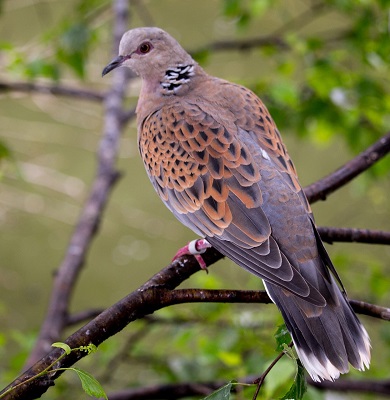 You can help by creating feeding and nesting habitat on your farm or in your garden and local communities, logging a sighting and/or changing your shopping habits. This Christmas try purchasing produce and ingredients that were grown on farms supporting turtle doves and those that carry the 'Fair to Nature' standards logo which signifies they've been grown with farming practices that boost biodiversity and create specific wildlife habitats - from Allison Flour to RSPB bird seed. Contact Operation Turtle Dove for more information and Fair to Nature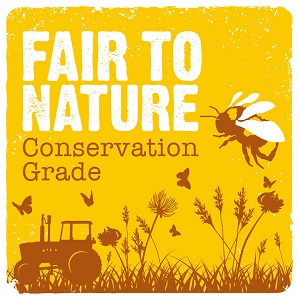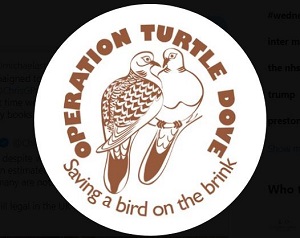 *P.S Still thinking about the latest episode of Seven Worlds, One Planet broadcast last night? A one-off live concert was announced at 1am today! Tickets will go on sale at 9am on 6th December. For more information