Counting our blessings
BASK ON A BENCH OR SPREAD YOUR WINGS AND TAKE PART IN THE WORLD'S BIGGEST BUTTERFLY SURVEY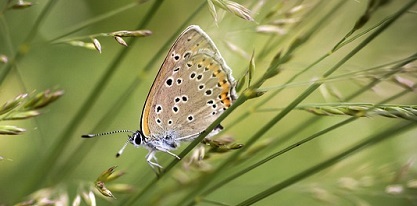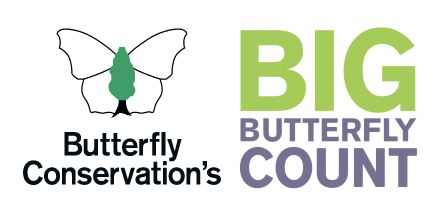 Butterfly Conservation have launched this year's 'Big Butterfly Count', running from Friday 17th July to Sunday 9th August 2020 and they are urging us all to participate. By observing these beautiful insects, scientists will learn more about their overall health and status and be able to assess where conservation efforts should be targeted, to safeguard their survival in the future.
It's thought that summer 2020 could turn out to be one of the best for butterflies in Britain in over a quarter of a century. The sunny spring weather caused butterfly species to emerge earlier than usual and experts are predicting that following the hot summers of 2018 and 2019, butterfly numbers could build to their greatest abundance since the mid-1990s.
However, although the record-breaking temperatures experienced in the UK are likely to have improved the chances of the public witnessing a wide range of butterflies, as a result of the early summer heatwaves and plant and drought conditions, the butterflies are also in danger.
"Butterflies and moths are key indicators of the health of our environment and anyone can help contribute to our understanding of these incredible creatures by taking part in in the Big Butterfly Count." Said Chris Packham, Vice Chairman of Butterfly Conservation, who also calls on us all to, "...do something positive and contribute to conserving nature."
All you need to do is spend just 15 minutes in your garden, a field, a wood or a park and count the butterflies that you see. These will be used to map and measure populations and the geographic spread of species across the UK.
Find out more by clicking HERE where you can also download free identification sheets or an ID app.